Supreme Power Wash: Superb Pressure Washing Service For Los Altos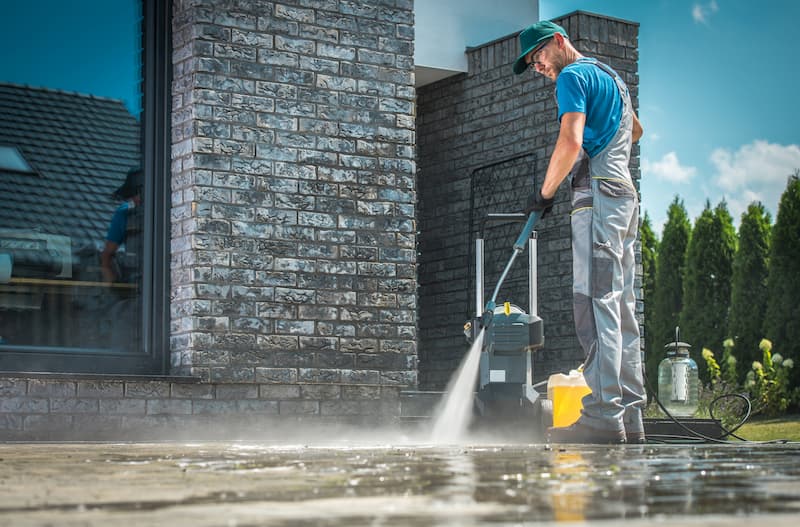 The folks at Supreme Power Wash are devoted to being the leading pressure washing providers in Los Altos. Whether you need our pressure washing expertise at your Los Altos home, rental space, place of business, or construction site, we'll provide the services you need at an affordable rate.
We're licensed and insured and boast excellent reviews, so you can rest assured you're getting the top-rated pressure washing service for your money. We offer a variety of services including gutter guard installation, solar panel cleaning, and much more! Read ahead to see just some of the ways our services can help your Los Altos home.
Window Cleaning Increases The Curb Appeal Of Your Los Altos Home
When selling your home, your exteriors (and specifically your windows) are very telling as to how well your home has been maintained. If prospective buyers arrive to view your home and are met with grimy, smudged windows, then they can only assume that the rest of the house is not worth seeing
If you want to attract serious buyers and sell your house more quickly for the maximum value, then you need to let Supreme Power Wash take care of your windows today! To take your curb appeal to the next level, see our full house washing services available for your Los Altos property.
The Benefits of Pressure Washing Your Los Altos Home
Pressure washing is one of the most important actions you can take to preserve the quality, beauty, and structural integrity of your Los Altos home or business. It thoroughly cleans all exterior surfaces and supplies different methods to accommodate the various types of material on your home. No other cleaning technique is as effective at blasting away years-old dirt and grime and reaching deep into smaller cracks and crevices. Without a doubt, every structure needs routine pressure washing to stay in good condition.
Los Altos homes and businesses have access to some of the best pressure washing services in the area with Supreme Power Wash. We can take any dirty structure and restore it to excellent shape so that it will continue to last.
Latest Projects in Los Altos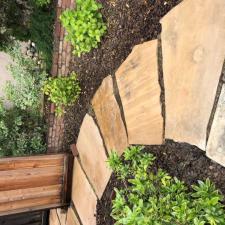 Power Washing in Los Altos CA
When cleaning and renewing your property requires more power than what you can get washing it by hand, we offer the solution here at supreme power wash. Most hard surfaces, such as floors, walkways, and walls, require regular cleaning and maintenance but also need a deeper […]
See This Project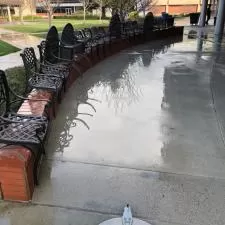 Saint Francis High School Cleaning in Los Altos, CA
Pretreat walkways, stairs , and outside dining area. Power wash services are to be delivered at the following standards: Surfaces are free of trash, dirt, mud, gum, grime, mildew, bodily fluids, sediment and debris.Surfaces are free of visible residues, buildups and spills. Oils and greases that […]
See This Project