Supreme Power Wash Is Atherton's Quality Pressure Washing Services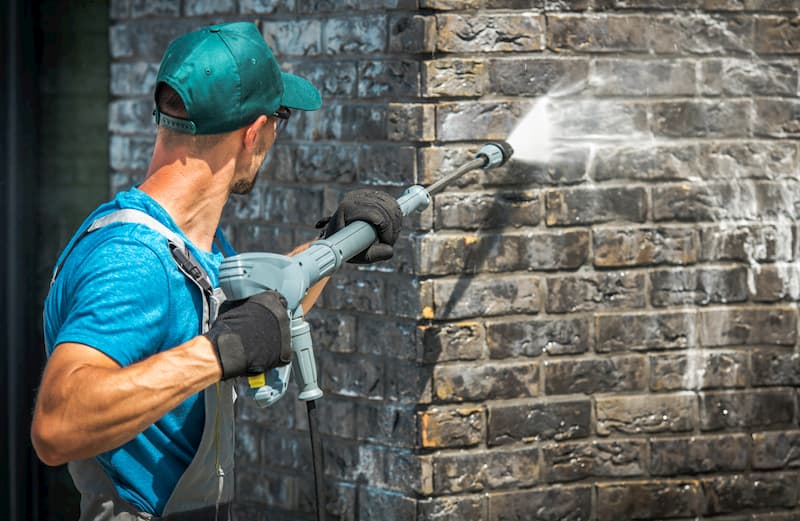 Supreme Power Wash is on a mission to make Atherton home and business owners' lives a little easier by removing your exterior cleaning worries with dependable, trustworthy, professional residential and commercial pressure washing services. Supreme Power Wash is Atherton's soft washing authority for expert house washing and tile roof cleaning without damage to your valuable property and we've also got the commercial-grade, heavy-duty equipment for your toughest commercial pressure washing jobs.
Atherton has been around for a long time and our population just keeps growing, along with Atherton property values. Professional pressure washing is an affordable and quick way to keep those property values on the rise by instantly boosting the curb appeal of your Atherton property. Successful realtors and landlords realize the value of professional exterior cleaning and its effectiveness at freshening up a property to present its optimal appearance and drive sales and rentals.
You can trust Supreme Power Wash to elevate your residential or commercial property to curb appeal perfection. Our professional pressure washing services are too affordable to pass up the opportunity to improve and protect your Atherton property.
Window Cleaning Is An Important Aspect Of Maintaining Your Atherton Property
Soft washing separates the amateurs and DIYers from the professionals! Many less-reputable pressure washing contractors won't even offer soft washing because it involves an investment in equipment and training that is geared strictly toward protecting clients' property.
Our soft washing process features low-pressure and no-pressure techniques combined with eco-friendly cleansers tailored specifically to each unique surface, window, or exterior we clean, and to maximize results while not harming fragile surfaces. Soft washing is a necessity for safe, effective window cleaning and you can trust Supreme Power Wash, the leading provider of personalized, professional pressure washing for Atherton, to exercise the highest level of TLC in all of our soft wash for window, roof, house, and gutter cleaning services.
Professional Pressure Washing Amplifies Beauty And Boosts the Curb Appeal Of Your Atherton Properties
Our whole town is representative of the natural beauty of California and we're continuing that tradition by offering affordable, reliable pressure washing services to our neighbors. In just one day Supreme Power Wash can restore every exterior surface on your property to its ideal appearance, boosting curb appeal and increasing property values for your beautiful Atherton residences and businesses.