Los Gatos' Top Pressure Washing Services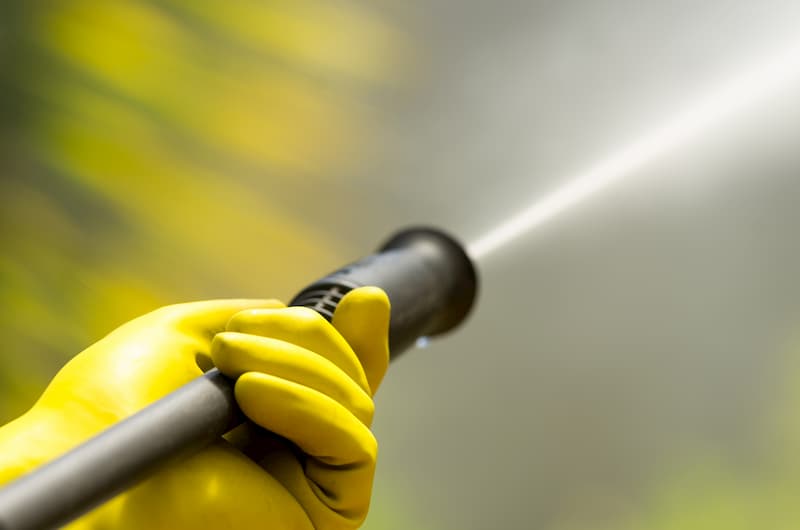 Supreme Power Wash is proud to be a top resource in Los Gatos for pressure washing. As a locally-owned and operated company, we make customer satisfaction a top priority.
We work with local home and business owners, making the outside of your structure look as good as new. Over time, property owners become oblivious to the level of dirt and gunk that's collected on the outside of their homes and buildings.
Our cleaning work will reverse the damage and restore the curb appeal you want. For the finest exterior cleaning service around the Los Gatos area, you can rely on our committed crew of industry specialists.
Commercial Clients In Los Gatos Need Our Professional Pressure Washing Services
Our top-tier pressure washing isn't just for homeowners in Los Gatos. At Supreme Power Wash, we take good care of our local commercial customers as well. Give us a call when you need commercial pressure washing services such as graffiti removal, window cleaning, gutter cleaning, or anything else!
Every business owner has a responsibility to do their part in keeping surfaces clean and sanitized and reducing the likelihood of spreading illnesses. It all begins with a free estimate, so call us now to schedule the service you need.
Window Cleaning In Los Gatos And The Surrounding Areas
Just because you scheduled house washing doesn't mean you're getting clean windows. Unfortunately, in many cases, not only is window cleaning not included, your windows can become dirtier from the runoff from cleaning your siding.
We make it a point to check to see if you want to take care of both and avoid leaving windows with streaks and spots. The benefits of professional window cleaning are more numerous than you may realize:
Better performing window mechanisms
Longer lasting windows
Enhanced curb appeal
Increased property value
Better indoor air quality
Being a diligent Los Gatos homeowner may leave you with a lengthy to-do list, but you have our pros to help with exterior cleaning. We'll check those pressure washing tasks off your Los Gatos home maintenance checklist and leave you with clean surfaces, including protected glass. We're ready, willing, and capable of safe but effective cleaning.
Call us today to schedule your next pressure washing service in Los Gatos.
Latest Projects in Los Gatos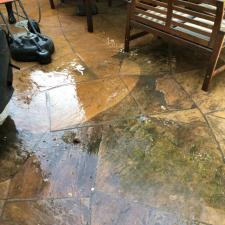 Backyard Patio Washing in Los Gatos, CA
Arrived at the customers home which had flagstone. He asked if we could clean it to make it look like before. We said yes we can. We cleaned up and move everything around for us to spray a solution. Once solution started doing it's magic we […]
See This Project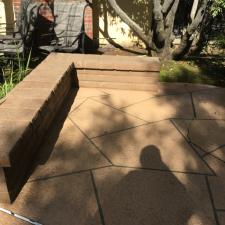 Power Washing in Los Gatos, CA
We power washed walkways, driveway around pool, and back yard. We pretreat areas that will be washed with solution and let the solution work it's magic, then wash and rinse all dirt and debris. Location: Los Gatos, CA Services: Driveway Washing […]
See This Project