Expert Graffiti Removal For Your San Jose Home Or Business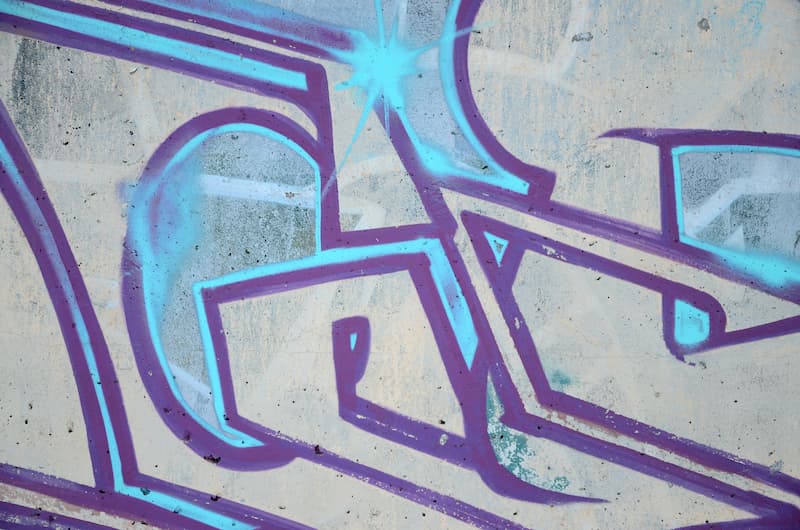 If your building has been the target of graffiti, then call on your local San Jose pressure washing specialists for a professional graffiti removal today. Our premier team can remove graffiti from all types of surfaces, no matter the graffiti medium.
Supreme Power Wash is your local connection in San Jose for graffiti removal. There's a difference between inviting an artist to express their vision with paint on your walls to create a mural and straight-up vandalism!
The trick is to act quickly because once graffiti starts because it only spreads. You need reliable San Jose pressure washing specialists to handle the job. The pressure washing pros at Supreme Power Wash use specialized cleaning solutions that are powerful enough to blast away the graffiti, but still gentle as to not damage your exterior surfaces.
Our graffiti removal professionals can eliminate graffiti from:
Brick
Wood
Vinyl
Stucco
Unpainted Metals
… And More!
Call your local San Jose graffiti removal pros at Supreme Power Wash and get your commercial exterior back into tip-top shape! We offer all of our San Jose clients a 100% customer satisfaction guarantee, so if you aren't pleased with our results, we'll come back and fix them until you're happy.
The Cost Of Graffiti On Your San Jose Business
Losing customers is too high a cost when affordable graffiti removal is an option. When graffiti is present on the walls of your business, it can put off potential customers, which loses your money. If you give our spray paint clean up team a call, we can have the walls of your property looking new in no time. We'll remove any traces of the graffiti without damaging your exterior surfaces, leaving no unsightly residue behind.
We can remove graffiti from:
Commercial buildings and warehouses
Office complexes
Apartment complexes
Shopping centers and storefronts
...And More!
When it comes to pressure washing in San Jose, you can't beat the pros at Supreme Power Wash. We offer both residential and commercial pressure washing services, so make sure to ask about all of our unique offerings! Call us today for a free consultation or estimate, or to schedule your next graffiti removal service with our pros today.
Latest Graffiti Removal Projects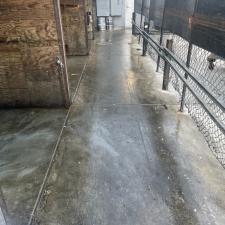 Garbage Enclosure Cleaning in Belmont, CA
Customer asked for a garbage enclosure cleaning. Wanted to make sure that we could clean all the grease and pick up the garbage around garbage cans and move garbage cans to clean under. We did everything that was asked of us and the after photos […]
See This Project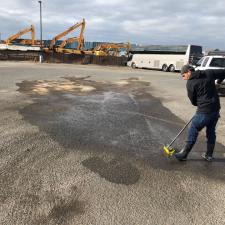 Diesel Spill Cleanup in Hayward, CA
Client called that they had a diesel spill and needed to utilize our pressure washing service. They gave us a location and we came out the same day to clean up the spill. We arrived and contained the spill set up the water reclamation to start […]
See This Project