Best Driveway Washing & Concrete Cleaning For Properties In San Jose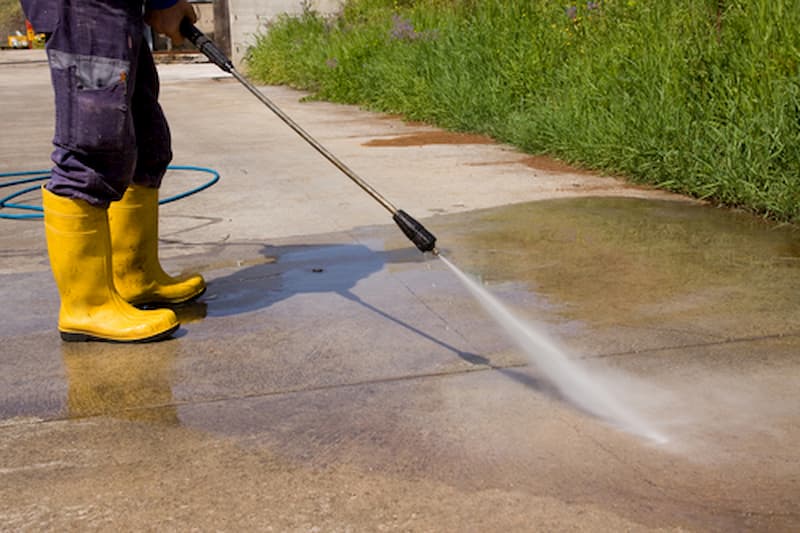 Supreme Power Wash is proud to be recognized as a premier driveway washing service operating out of the greater San Jose region.
Supreme Power Wash is your choice for pressure washing in San Jose, offering a wide variety of services from sidewalk washing to roof cleaning, and much more. One particular service we want to highlight is our driveway washing package.
Have you ever gotten a good look at your home's driveway? If you have, then you'll notice it's covered in all kinds of gunk and grime, including gas and oil stains, tire marks, and much more. This grime won't wash away easily. It's not like you can just pull out the garden hose and hope to make your driveway sparkle like new. You need real, high-quality driveway washing equipment to get the job done, and that's where we come in!
We have contractor-grade pressure washing tools that allow us to get deep into the surface of your driveway and remove all traces of dirt and gunk. We also employ the use of special cleaning agents and soaps, which are effective at eating away growths and accumulations but won't harm the surfaces underneath. After we're finished, you'll be blown away at what we've accomplished with our driveway washing services.
Reach out to us today if you want to find out more about the importance of driveway washing and what we can do for your San Jose home. We can help you truly transform the look and feel of your San Jose home, starting with your driveway.
Learn More About Our House Washing Packages
While it's a good idea to have your driveway looking clean, we recommend you make your entire San Jose home shine, which you can achieve with our house washing service.
Are you curious to find out more about concrete cleaning or pressure washing in San Jose? Then give us a call today! When you reach out to Supreme Power Wash, you'll be put in touch with a pressure washing specialist who will walk you through our processes and packages and give you peace of mind. We're looking forward to hearing from you!