Specialized San Jose Tile Roof Cleaning Experts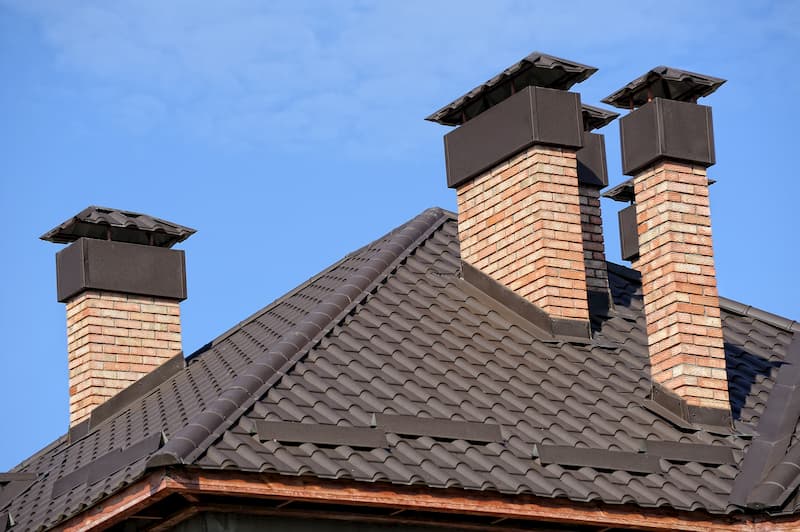 It's important to take care of the roof that takes care of you and your family and protects you from the elements. The experts at Supreme Power Wash are ready to perform a tile roof cleaning treatment on your San Jose home. Our team will create a tile roof cleaning plan specific to your needs.
No two roofs are the same, but rest assured, our professionals will deliver a tile roof cleaning treatment plan to meet your specific demands for your San Jose home.
Tile roof cleaning in San Jose is essential since the range of temperatures and humid air can wear on your tile roof shingles. Black streaks and rust are unsightly, but a precise tile roof cleaning treatment will remove these eyesores and restore that like-new look you desire.
The benefits of tile roof cleaning include:
Removal of mold and mildew
Increased curb appeal
Prevention of wear and tear
Peace of mind for you and your family
Your roof bears the brunt of inclement weather and extreme temperatures. It protects your family from the elements and allergens that might create unwanted health challenges for you and your loved ones.
Roof care can also involve gutter cleaning and downspout care. Sometimes a thorough pressure washing will allow water drainage to occur more freely with the simple removal of leaves and grime that often clog gutter and drain openings and create unwanted black streaks.
Turn Down The Pressure, Turn Up The Care
Additionally, Supreme Power Wash offers soft washing for roofs and might be one consideration you should include when scheduling pressure washing in the San Jose area. This method features lower water pressure and possible eco-friendly detergents, which combine to create the desired result of removal of unsightly blemishes and restoration of that like-new look.
Contact A Professional For Pressure Washing Advice
Pressure washing encompasses quite a bit, and sometimes as homeowners, you feel overwhelmed when deciding precisely what needs to be treated. If you choose our expert tile roof cleaners, you will enjoy a stress-free home maintenance lifestyle that will enable you and your family to bask in the good-looking home you work so hard to preserve.