Commercial Pressure Washing Professionals Serving Clients In San Jose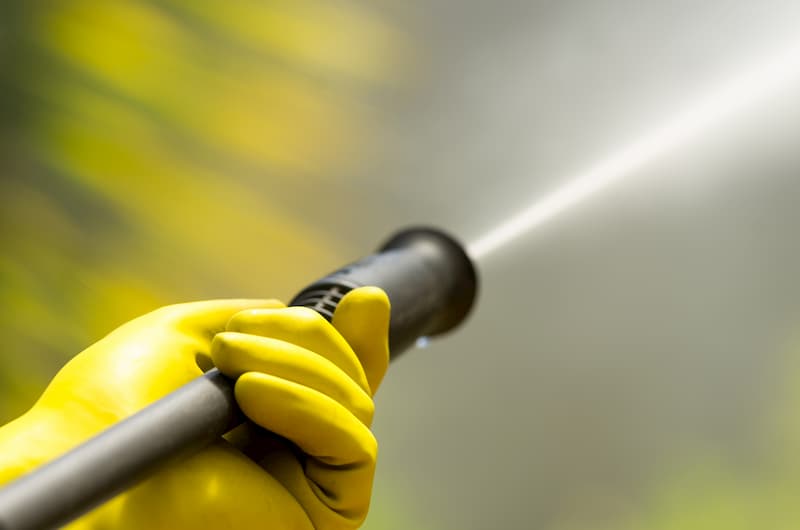 Call now to schedule commercial pressure washing for your San Jose business, and it can make a world of difference. Supreme Power Wash is committed to excellence, and we want to see your business grow and succeed in the same way we want ours to do the same. From one business owner to another, we know how important it is to make a good first and lasting impression.
The commercial pressure washing we offer is about cleanliness and appearance. Show your customers, staff, and the community around you that you care about good health and your business.
When it comes to San Jose pressure washing, all you have to do is give our experts a call. The exterior of your commercial facility is always making an impression; it's up to you to determine if that will be a positive or negative one.
What Does Your Exterior Say About Your Business?
Pressure washing is a vital element of routine maintenance for homes and businesses. Whether you're looking for professional window cleaning or graffiti removal, commercial pressure washing should be a part of your upkeep. Exterior cleaning for your business helps reduce or eliminate substances like dirt, mold, allergens, and more.
The key to success is hiring the right company to tackle the job for you. Choose a cleaning crew that's committed to excellence like we are at Supreme Power Wash. Not only do you not have enough time to do the exterior cleaning work yourself, but it's also something that should be left to trained and experienced pros. Plus, we have state-of-the-art equipment to get the job completed efficiently and effectively.
Understanding The Motivation Behind Building Washing
It's common for business owners to assume they don't need regular business power washing services because customers don't frequent their commercial facilities. Maybe you manage a warehouse or an office building, the type of commercial location that doesn't see clients.
However, it's important to realize there are benefits to commercial pressure washing that you might not even recognize:
Boost employee morale
Prevent or reduce repairs
Improve curb appeal
Keep conditions healthier
Increase property value
Many of the benefits of commercial and residential pressure washing are the same, but you don't have to worry about losing revenue when you neglect to wash your home! Now is the perfect time to improve your business. Call our San Jose team, and let's schedule your commercial pressure washing.
Latest Commercial Pressure Washing Projects