Monte Sereno Pressure Washing Services You Can Depend On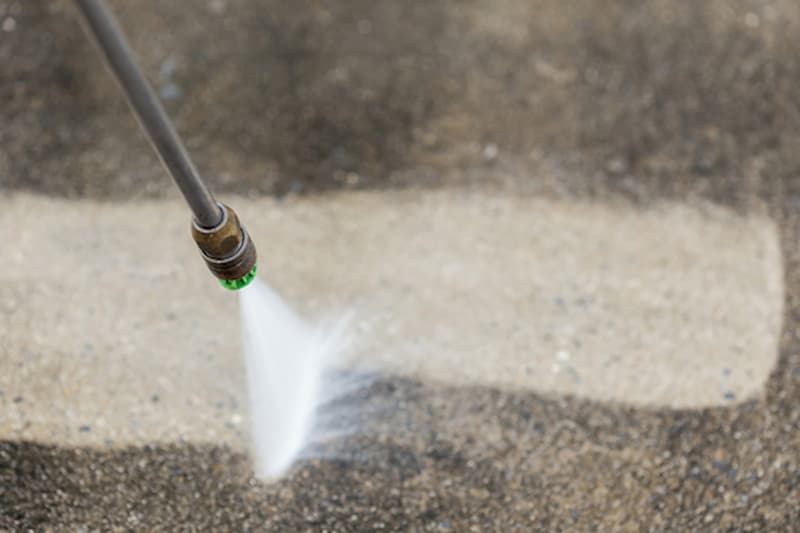 Our pressure washing services can provide several great benefits to your Monte Sereno home. Pressure washing keeps the exterior of your home clean, healthy, and attractive, all of which are factors that contribute to your property's resale value and curb appeal. Any time you need to have any pressure washing services performed on any part of your Monte Sereno property, you can rely on the professionals at Supreme Power Wash.
Monte Sereno Window Cleaning That Will Make Your Jaw Drop
Anything that makes your Monte Sereno home look more beautiful will only help to increase its value, and a window cleaning service is one of the quickest and most affordable ways to do so. Your windows are among the very first things your visitors or even a potential buyer will notice about your home, which means grimy, dirty windows will give the impression that you are careless and that your property is poorly cared for.
To give a more inviting and positive first impression to everyone who looks at your home, just schedule a quick and affordable window cleaning with the Monte Sereno experts at Supreme Power Wash! Whether you're trying to sell your home or you just want it to look great for your own enjoyment, a window cleaning service is the way to go.
#1 Pressure Washing Professionals In Monte Sereno
When your home's exterior installations develop stubborn stains that you can't seem to get out, it may be time to call for a professional pressure washing service. Pressure washing is guaranteed to blast out even the most stubborn stains in no time at all. If you're on the market for quality pressure washing in Monte Sereno, look to the local professionals at Supreme Power Wash to handle the work. Our technicians are happy to provide a free estimate to ensure you get the results you need for a price that works with your budget.
Pressure washing is one of the best investments you can make for your Monte Sereno home. After all, it's a low-cost service whose benefits you'll enjoy right off the bat and continue to enjoy for a long time afterward.
If you're ready to schedule a pressure washing service for your Monte Sereno home or business, give our team of experts a call today!