San Jose's Leading Gutter Cleaning Professionals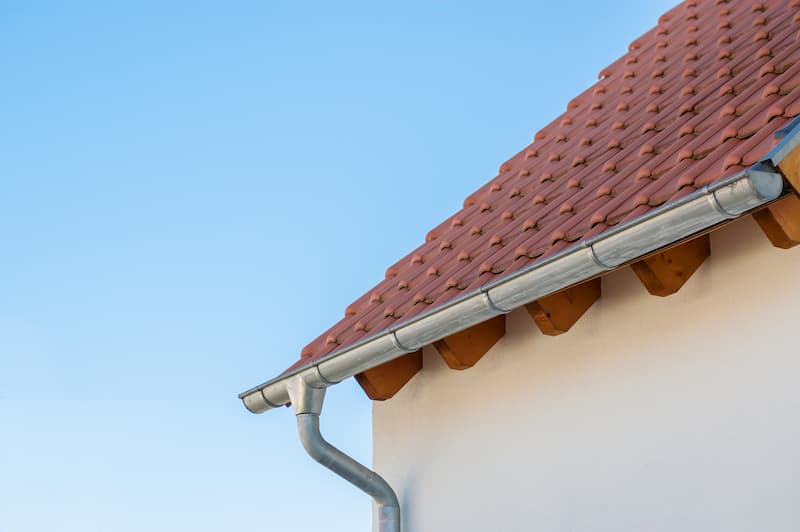 If breaches and pooling at your San Jose area home have your mind on your gutters, the gutter cleaning professionals at Supreme Power Wash are here to help!
When clogged gutters are dampening your spirits, the gutter cleaning specialists at Supreme Power Wash will have your gutters flowing freely in no time. Our team of skilled professionals will make quick work of your gutter cleaning project, removing impacted debris and restoring the unimpeded flow of water as your gutters were designed to perform.
Gutter systems can be expensive to install, which is why it's important to maintain your investment. Before you consider replacing the gutters in your San Jose home, find out if gutter cleaning might be a better solution for you. The gutter cleaning experts at Supreme Power Wash can safely and effectively remove the buildup of nasty contaminants from inside of your gutter systems and restore their full functionality.
Routine gutter cleaning offers several benefits for your San Jose area home, including:
Maintaining the proper function of your gutter system
Preventing damage to flower beds and landscaping
Removing nesting materials that attract insects, rodents, and birds
Preventing water intrusion and erosion
Preventing pooling and foundation issues
Our skilled gutter cleaning professionals use environmentally-safe cleaning solutions for all of our gutter cleaning projects, so you can always be sure that the health and safety of your family are protected. Our biodegradable cleaning products are safe for people, plants, and pets.
Our trained downspout washing specialists have the know-how and the tools to provide you with exceptional results and will have your gutters flowing freely and sparkling on the outside to effectively move water away from your home and look great while they're doing it.
Pressure Washing Revitalizes The Look Of Your Home In San Jose
Supreme Power Wash is proud to offer top-of-the-line pressure washing for San Jose, including house washing, solar panel cleaning, gutter guard installation, and much more! Our pressure washing services will give your home a spectacular appeal. Find out why we're the San Jose gutter cleaning superstars and give us a call today!