San Jose's Leading Pressure Washing Services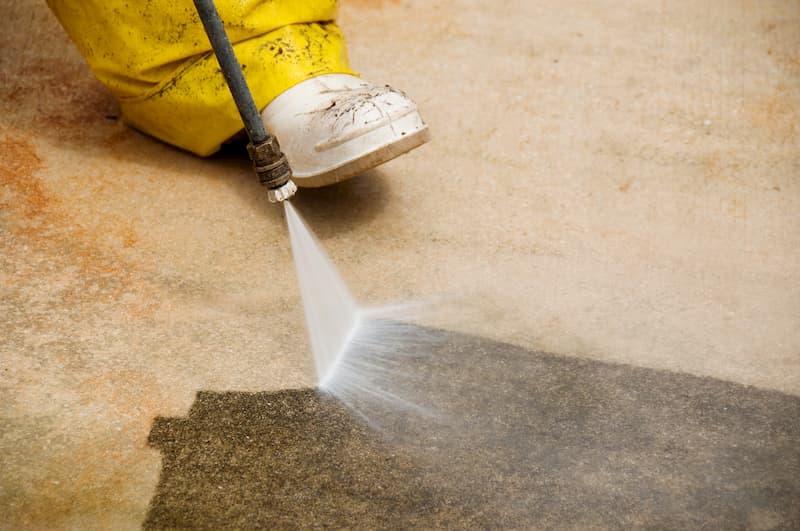 Professional pressure washing services will make your San Jose home look beautiful and new again in no time at all. For quality pressure washing in the area, you can count on the local pros at Supreme Power Wash. We'll get your home looking great from top to bottom thanks to the line of services that we offer, including house washing, tile roof cleaning, solar panel cleaning, commercial pressure washing, and much more!
Your home is your most important asset, and as such, it deserves the best quality of care you can get for it. When it comes to your pressure washing needs, the best comes from our San Jose team. Please contact us today to get a free estimate for your next exterior cleaning project.
Quality Window Cleaning In San Jose
Cleaning your windows sounds easy enough; that is until you have to clean the outside of them! Then you may find yourself too overwhelmed and frustrated by the job to get the job done right, and that could result in windows that never look clean.
Fortunately, you don't need to stress yourself over this chore. Instead, you can leave your exterior window cleaning in the hands of our experienced team. Here are just a few of the advantages you'll enjoy when you have your San Jose home's windows cleaned regularly:
Curb Appeal
Energy Costs
Window Lifespan
Make Your San Jose Home Stand Out With Pressure Washing
Over time, poor outdoor air quality, mold growth, and a host of other commonplace factors will leave your home blemished with a thick layer of grime. This problem can result in reduced curb appeal and even lower property value, which can result in issues should you decide to list your San Jose home on the market. No worries, though: we can get your home looking its best once more in no time with a house washing service.
No matter which pressure washing or soft washing service you need, you can count on us to provide the best quality of work and customer service that you'll find in San Jose and the surrounding areas. Just take a look at our customer reviews and latest projects pages to get a firsthand idea of the quality of service we provide.
Contact us today for more information about our pressure washing services and prices in San Jose.
Latest Projects in San Jose